Sennheiser HD515 cheap cushions
So my pair of Sennheiser HD515 have served me well for ~10 years, but the stuffing had vanished so they were basically on-ears instead of over-the-ears.
I didn't want to spend much on these old headphones but I found a cheap pair of replacement cushions on eBay and decided to give it a shot. Received them within three weeks.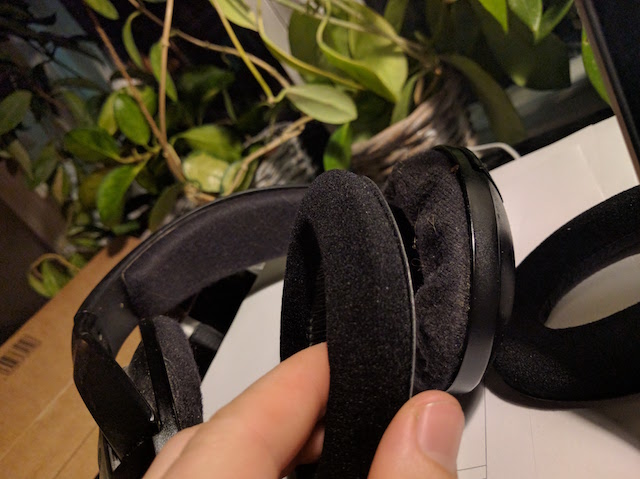 Installation
There were no guide on how to replace them but I started by pulling the cushions and they unclipped eventually with the right amount of force. Inside each of the original cushions there is a ring on which the clips attaches to keep the cushion in place. You need to take this ring out of the old one, and insert it into the replacement. For moving this ring you don't need to break anything, although you need to be careful when inserting because it is a very tight fit.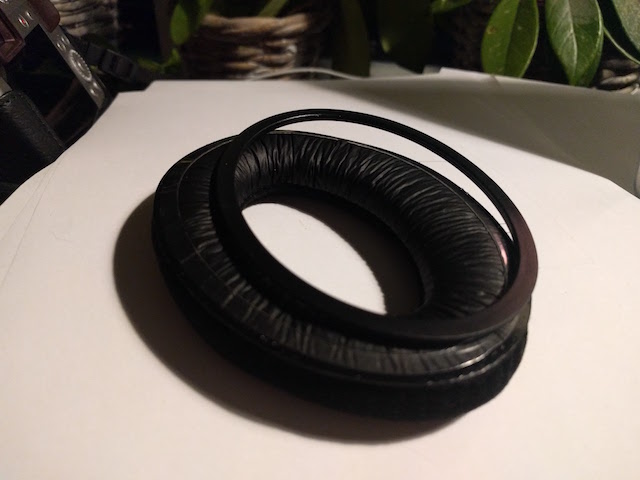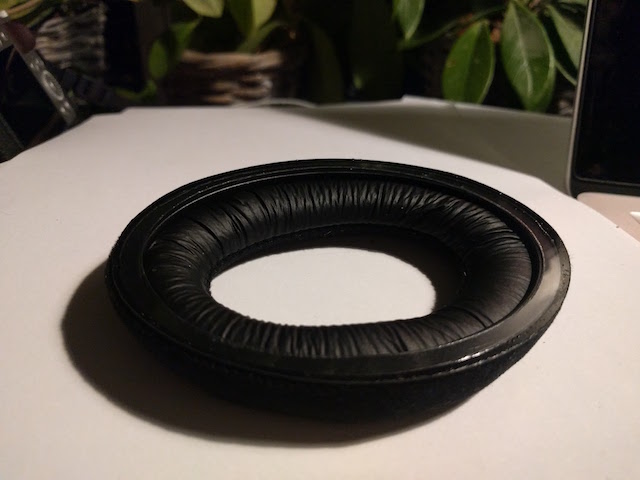 When the ring is in place, you press the replacement into place and try to make the clips click all the way around.
I was surprised to see how easy it was to replace these cushions. I was armed with my Victorinox and some super glue but all I needed was my fingers and some patience.
Done!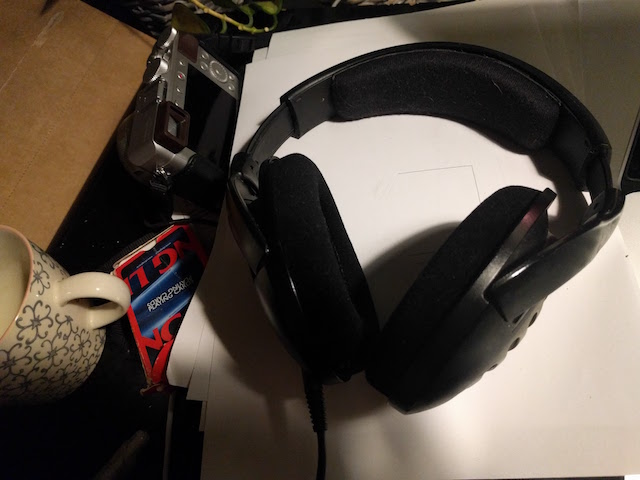 I think the replacements feel a bit different from the originals, but then again it's a very long time since the headphones were new; they are older than the first iPhone! My beloved Sennheisers feel nice on my head again, the replacements are definitely worth every eurocent I paid for them.